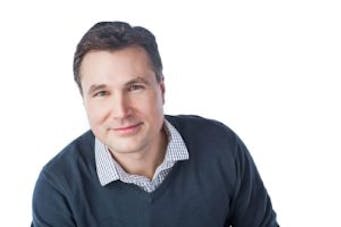 Bret, Personal Real Estate Corporation
Bret has built a successful real estate business over the past 18 years that has gained the respect of both clients and peers. His unique ability to listen to clients needs, to respect those needs as top priority and to turn them into results has consistently placed Bret in the top 10% of Greater Vancouver Realtors. His unique approach to working with clients as equals as well as his ability to deliver unbiased advice and the highest level of professionalism has helped hundreds of clients achieve their real estate goals over the years. The majority of Bret's business comes from past clients and peer referrals – proof positive of his award-winning service. Bret has achieved Medallion Club each of the past 16 years and looks forward to many more years of successful and rewarding relationships.
Dana
For the past 16 years, I have been passionately building a successful real estate business in Vancouver. Much of my business is built on client referrals, and therefore the most special moments come from my relationships – from the initial meeting when I first understand how to serve my clients, to the moment when an offer is accepted and the shared vision comes together. Whether I am working with buyers or sellers, I get to share in all their excitement and emotion – and that is a huge highlight. Being able to know that I was an essential part of making it all happen is even better! When I'm not working with my clients, I love to enjoy all the city has to offer with my husband Jeff, and children Benjamin and Aria. Sixteen years on, my clients continue to come back to use my services again, and many have become great friends because of the bond we have built while working together. And while I have earned several awards for outstanding achievement and service, this bond is my personal measure of success and the ultimate reward for me.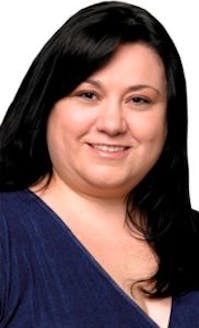 Tara
Tara has been involved in the real estate industry for the past 18 years, joining the Real Results Group as unlicensed Office Manager 12 years ago. She quickly established herself as the perfect "glue" that holds the team together. Her administrative background, strong organizational skills and great sense of teamwork keeps the team's members and systems running smoothly. As an efficient self starter and motivated individual with an open, friendly and professional manner, she is a joy for the team's clients to work with. She loves her job, loves her city and continues to be excited about being a part of the Real Results Group.